Fortunate enough to own your own car but tired of the struggle of trying to find somewhere to park? Then this guide is for you!
YET, for those lucky enough to have their own parking space, not all of them use it and that's where us here at Place2Park come in to help!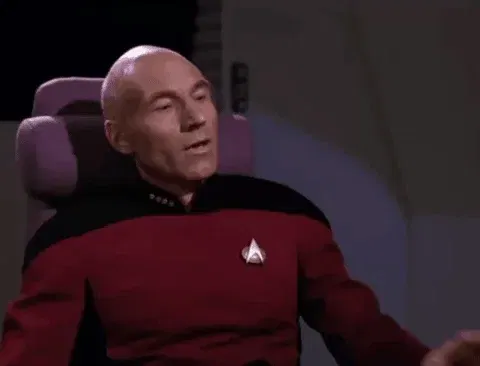 Place2Park exists to make car parking easier, and with thousands of drivers around the UK looking for long-term parking, we couldn't think of anything worse than driveways, garages and parking spaces being just left empty. The Place2Park platform connects drivers with unused driveways, garages and parking spaces around the UK.
Read on to find out all you need to know about securing a long-term parking space with Place2Park.
Search
First things first! Search our platform for parking near your location or destination, depending on your specific requirements.  Just search using our map search using a postcode or location and you'll see what spaces are available at that time.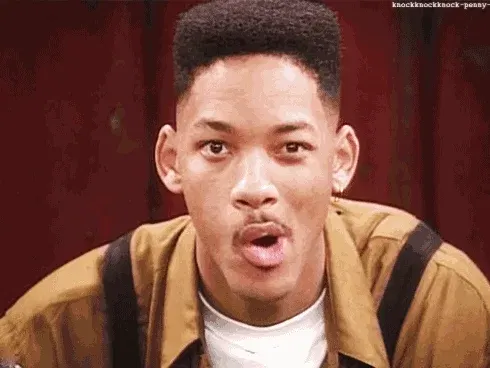 Book
Choose the right space for you, from the hundreds of spaces available. Book a space which will be exclusively yours for the duration of your booking. Receive booking confirmation and instructions to your space.
Park
That's that – No more parking worries or driving around in circles. Place2Park helps remove the stress of parking: Simply park & get on with your day.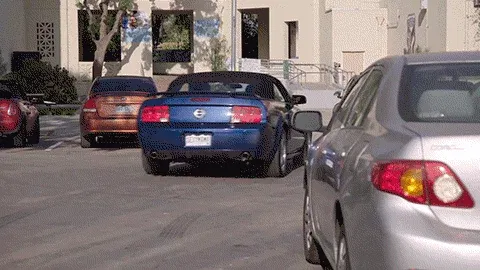 Its parking made easier with Place2Park!
Booking a guaranteed long – term parking space can also be up to 40%* cheaper than daily parking rates, which you can provide notice for anytime, it really is that simple so wherever your destination - whether that's your home, train station or workplace check out Place2Park  the perfect way to find a long – term parking space to rent.
Thanks for reading!
 Place2Park