Let's be honest; we could all do with some extra income from time to time. With bills, everyday living and other expenses that crop up every month, having a side income supplements earnings and reduces any money worries.
So, what's the best way to get a side income whilst working full time? Without running the risk of burnout and an unhealthy work-life balance? The answer is; to rent out your parking space! Place2Park can help you rent out your parking space or driveway to make money, which can be highly profitable. Place2Park space owners make between £300 and £3000 a year and the first £1,000 is tax free. Your space doesn't even have to be available 24/7, you could be making money by offering a commuter a reliable space during working hours.
How Much Money Can I Make Renting My Parking Space?
The great thing is that renting your parking space with Place2Park is super easy and does not require a lot of work, but a lot of people are unsure how much money they can actually make in doing so.  
Your listing price will be an important factor in whether someone chooses your parking for rent over someone else's nearby so doing some research is key. The likelihood is that you can make around £50 to £250 per month depending on the location of your space.
Obviously, if your parking space or driveway is in a prime location in a city or town, this means that you can charge more than ones that aren't. For example if you are within walking distance to a train station, university or business district, the demand for your space is going to be high. Or if you live close to an airport will help you earn more.
How Do I Know If I Can Rent My Parking Space?
We get that nobody really wants to read through endless Terms and Conditions to see if they can rent out their parking space so here's a quick pop quick to help answer this:
1. Do you require a resident's permit for your space?
NO
Nice! We're off to a cracking start, and you are but a couple of questions away from turning your parking space into your side income.  
YES (COUNCIL PERMIT)
Bad luck. Unfortunately this is a no go, you can't legally rent your parking space since it belongs to your local council.
.
(DIFFERENT KIND OF PERMIT)
Where there are non-council permits involved, it may be possible to rent out your space(s). Please make sure you check before joining Place2Park.
2. Are you the legal owner of the property?
YES
Fantastic – there isn't much more that needs to be said here!
NO
If you don't own the property you live in and it is rented accommodation, you may need to check with your landlord or property manager. From our previous experience, landlords will often grant permission, but don't be surprised if they want a cut of the side income you make.
Do you need a key, fob or code to access your space?
NO
This means that your space can be 'instantly booked', i.e. drivers can turn up at your space and get on with parking up without you needing to be there.
YES
If you need a key, fob or code in order to access your parking space, this doesn't stop you renting it out. Though you won't have the freedom to allow renters to instantly book your space, it just means you'll need to liaise with the driver before the booking commences in order to take care of the necessaries, and, make sure you're on hand to provide the driver with the access equipment on day one of the booking.
If it's a code that's required, this should be included in the post book instructions that a driver receives when they've paid for your space.
 3. Do you think you might need planning permission?
NO
There's essentially only one answer here, and that is NO. The government in England say you don't need any planning permission to start renting out your private residential parking space as it is not seen as a change of use. Therefore, if a local council tries to hassle you for a planning application fee, this should be challenged, because:
"The Government's view is that households should be able to rent parking spaces without planning permission, provided there are no substantive planning concerns such as public nuisance to neighbours."
Why Renting Out Your Parking Space Is A Win-Win For Everyone!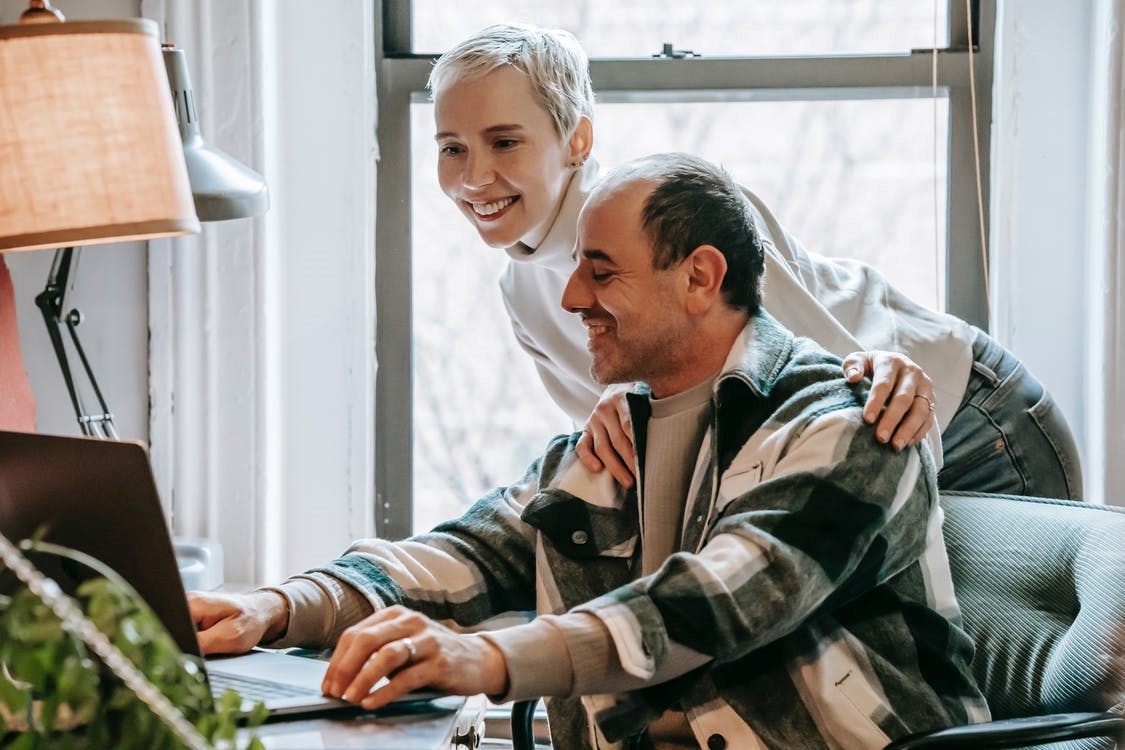 When you rent out your parking space everybody wins because, you earn some extra money and the individual that rents your parking space gets to save some money too. Long – term parking can be pretty expensive, so in becoming a space provider you're offering an alternative, which can half a drivers parking costs, all while earning yourself a tidy side income for hardly any efforts whatsoever.
Also, having a car parked on your driveway is an added security bonus, because it can make it appear like someone is home which can make you feel safer and even prevent the possibility of crime from your property.
Ready to Start Earning a Side Income?
If you have a spare parking space, driveway or perhaps an unused garage that's simply longing to be rented out, it only takes a few minutes to list your spot for rent with Place2Park, and it's completely free to advertise. We're revved up and ready to blow the cobwebs off your space and get it generating the income you and it deserves.
Our space owners make between £300 and £3000 a year and your space doesn't even have to be available 24/7, it could just be available during working hours throughout the day so why not start earning a side income with Place2Park?
GET STARTED NOW